About
We are the consotium of research institutions, companies and universities working together on optimization of electric buses deployment in cities throughout the Europe. Our goal is to bring the change and decarbonize public transport based on measurable data and tailored approach to each city. The project is subsidized by the EIT – European Institute of Innovation and Technology Urban Mobility.
Project lead:
The Polytechnic University of Catalonia, BarcelonaTech

Cities and regions
AMB – Barcelona Metropolitan Area
Barcelona City Council
Barcelona Regional Agency for Urban Development
City of Milan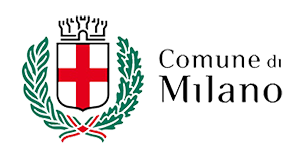 Municipality of City of Zalaegerszeg
Industry & Transport
Almadesign
AMAT – Agenzia Mobilità Ambiente Territorio
Carris
Electrobus Europe Zrt.

Ferrocarrils de la Generalitat de Catalunya

IDIADA Automotive Technology S.A.
Transports Metropolitans de Barcelona – TMB
TUSGSAL – Transportes Urbanos y Servicios Generales, S.A.L.
Education & Research
CARNET – UPC Technology Center
Czech Technical University in Prague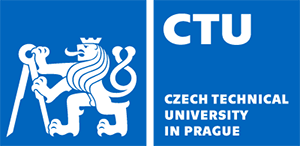 Instituto Superior Técnico

HUMDA – Hungarian Motorsport Development Agency
Politecnico di Milano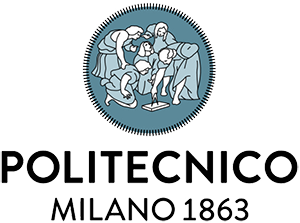 ZONE Cluster Nonprofit Ltd.